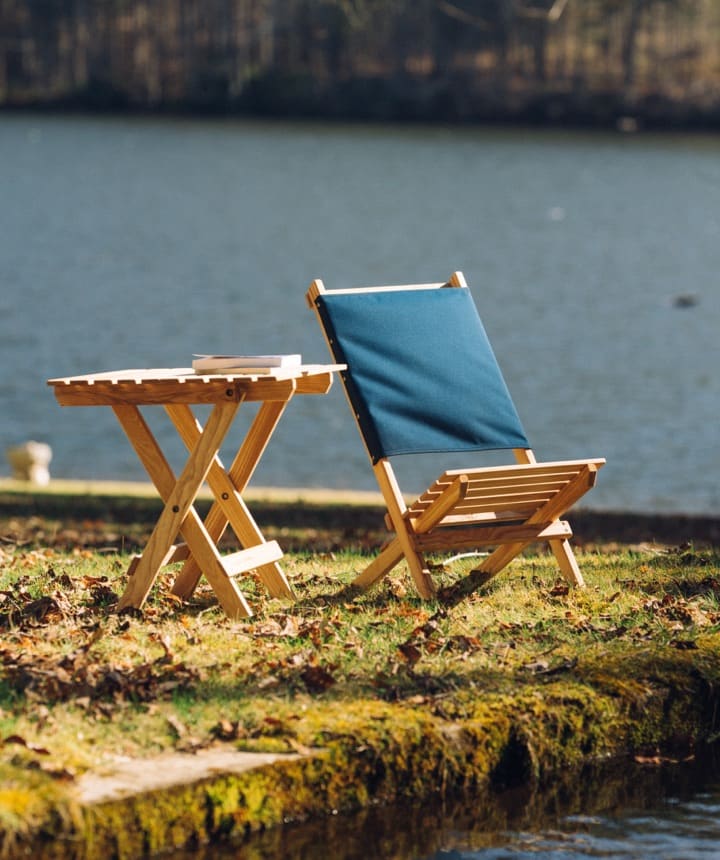 Blue Ridge Chair Works creates hand-crafted portable wood furniture in Western North Carolina.
What began three decades ago with a local river guide making custom wood paddles, has now blossomed into a sustainably-driven company that uses the same craftsmanship and quality wood materials for a variety of products.
The results are long-lasting and well-made goods featuring a timeless look, perfectly in style no matter how you enjoy the outdoors.
View All products >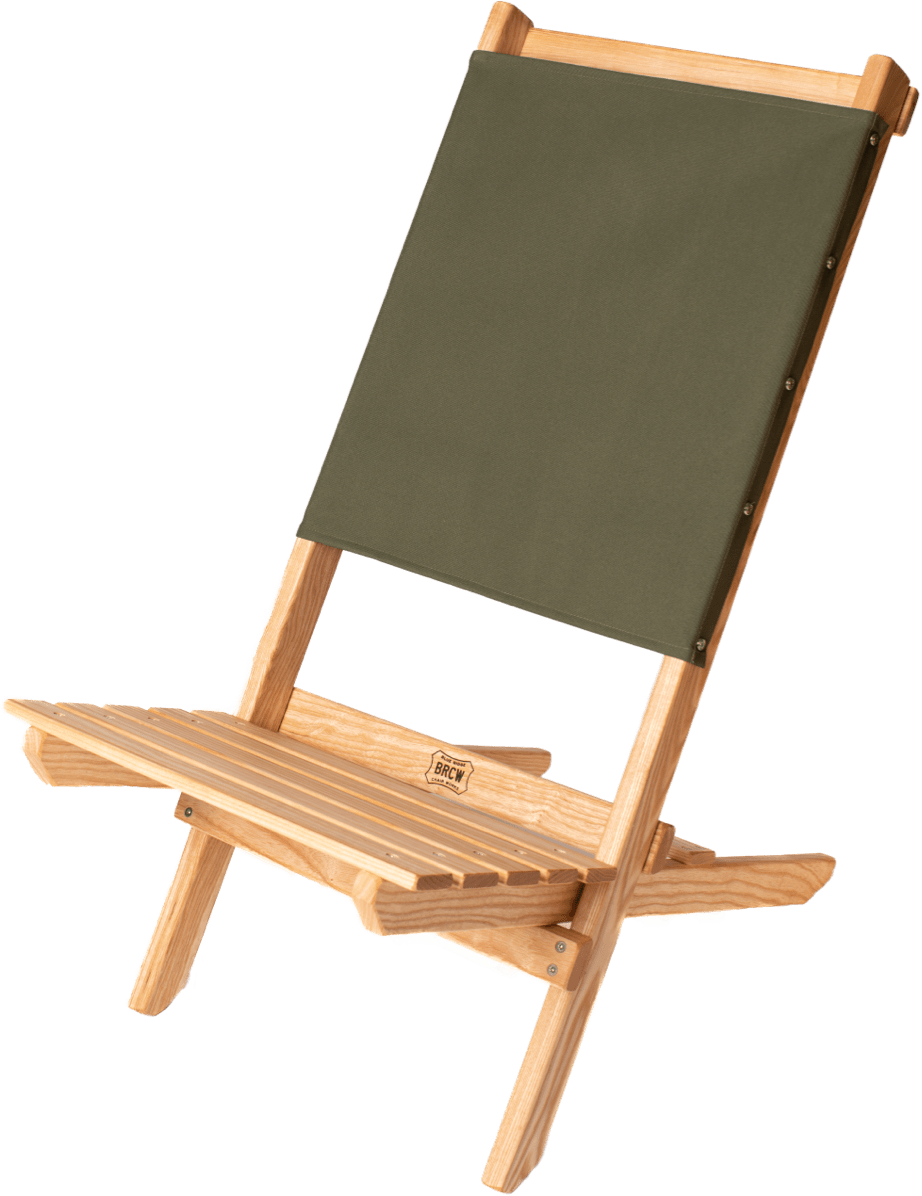 You Will Ever Need
Whether you are camping, enjoying the beach, or just spending an afternoon in the backyard with friends, our hand-crafted portable wood furniture is designed to elevate your experience.
We are proud to make our tables and chairs using sustainable and locally-sourced materials, ensuring that you receive a high-quality, durable, and environmentally conscious product that is built to last.